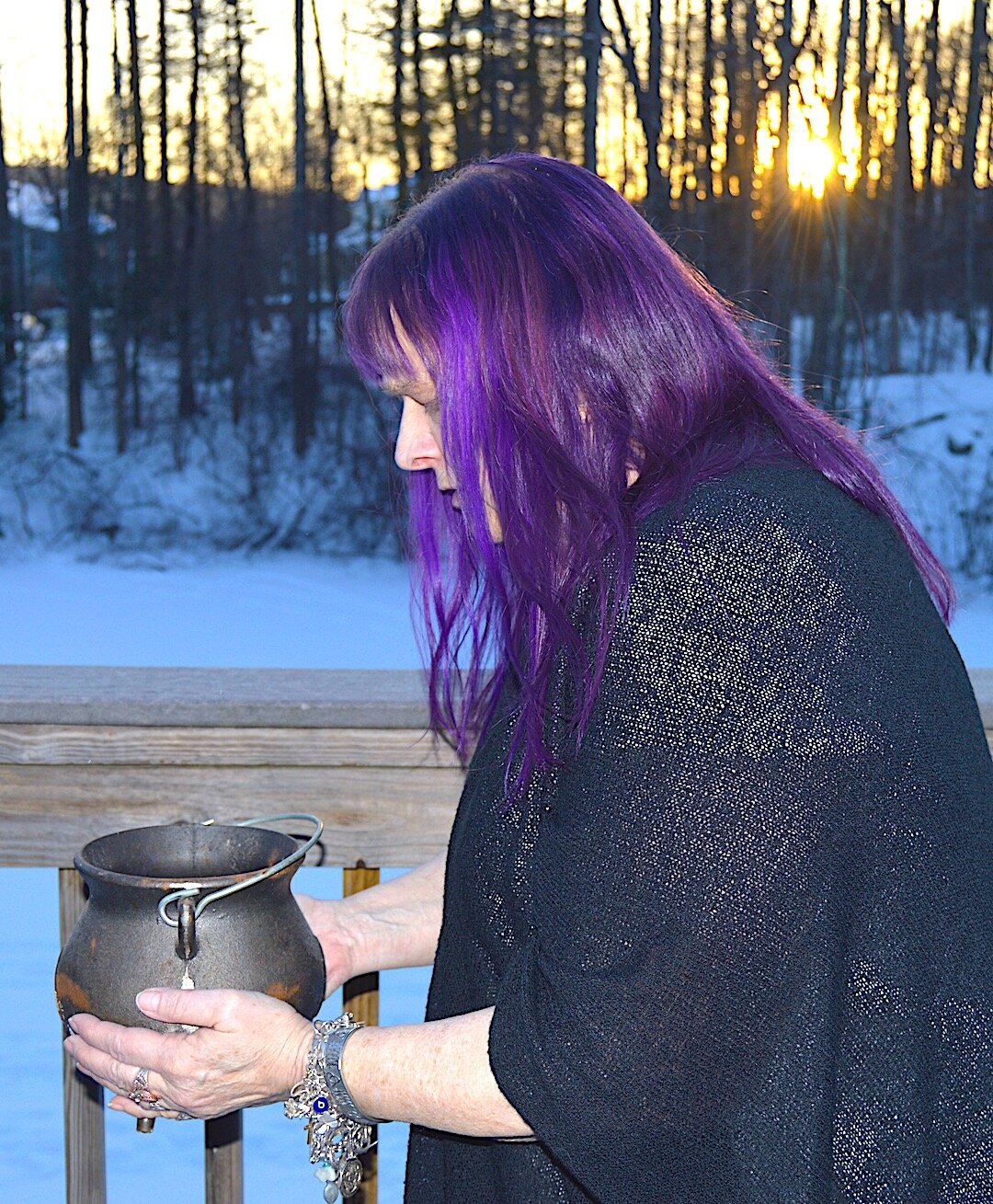 I work with individuals & groups, in person or online, to be of service to the Goddess.
My offerings include:
Tarot readings

Reiki healing

Mojo bags / amulets

Intention candles

Spells written for you to do

Classes and workshops ~ Topics include tools, altars, sabbats, intuitive tarot, ritual writing, correspondences, witch crafts, vision boards, and more.
WANT TO MAKE SOME MAGICK WITH ME?
~~~
WHY THERE ARE NO SET FEES
Everything is energy, including money. Witching is my gift to the world.
Donations allow me to continue. Bartering, gifts and trades are encouraged.
Thank you Dr. Rick for your inspiration.